Wednesday 25 May 2022
Last update on Wednesday, May 25, 2022 At 7:30 AM
In the draft budget for the financial year 2022/23, expenditure is estimated at EGP 2.1 billion (approx. increase of 11%, or 1.5 billion EGP (about 81.9 M USD), the budget deficit widens by 82 billion EGP or about 4.5 billion USD (from 475.6 billion EGP to EGP 558.2 billion). The Ministry of Finance is targeting a deficit of 6.1% of GDP in the 2022/23 financial year.
An 11% increase in spending related to subsidies and social protection is expected, including an increase of more than 50% in fuel subsidies (EGP 28.1 billion or approximately USD 1.5 billion) and an increase in food subsidies ( 90 billion EGP or approximately 4.9 billion USD). The increase in funding for social protection programs of EGP 3 billion is linked to health insurance as well as the Takaful and Karama plans, the total funding thus reaching EGP 22 billion (i.e. around USD 1.2 billion).
Expenditure corresponding to the education (+12%) and health (+18%) sectors will also increase, the two combined reaching 320 billion EGP (i.e. approximately 17.5 billion USD). In terms of education, this project provides for an increase in pre-university education expenditure of EGP 61 billion (i.e. total financing of EGP 317 billion, or approximately USD 3.3 billion), as well as an increase of 27.1 billion EGP (approximately 1.5 billion USD) intended for higher education (for a total financing of 159.2 billion EGP or approximately 8.7 billion USD and finally also an increase in expenditure for research of 15.2 billion EGP (for a total of 79.3 billion EGP or about 4.3 billion USD).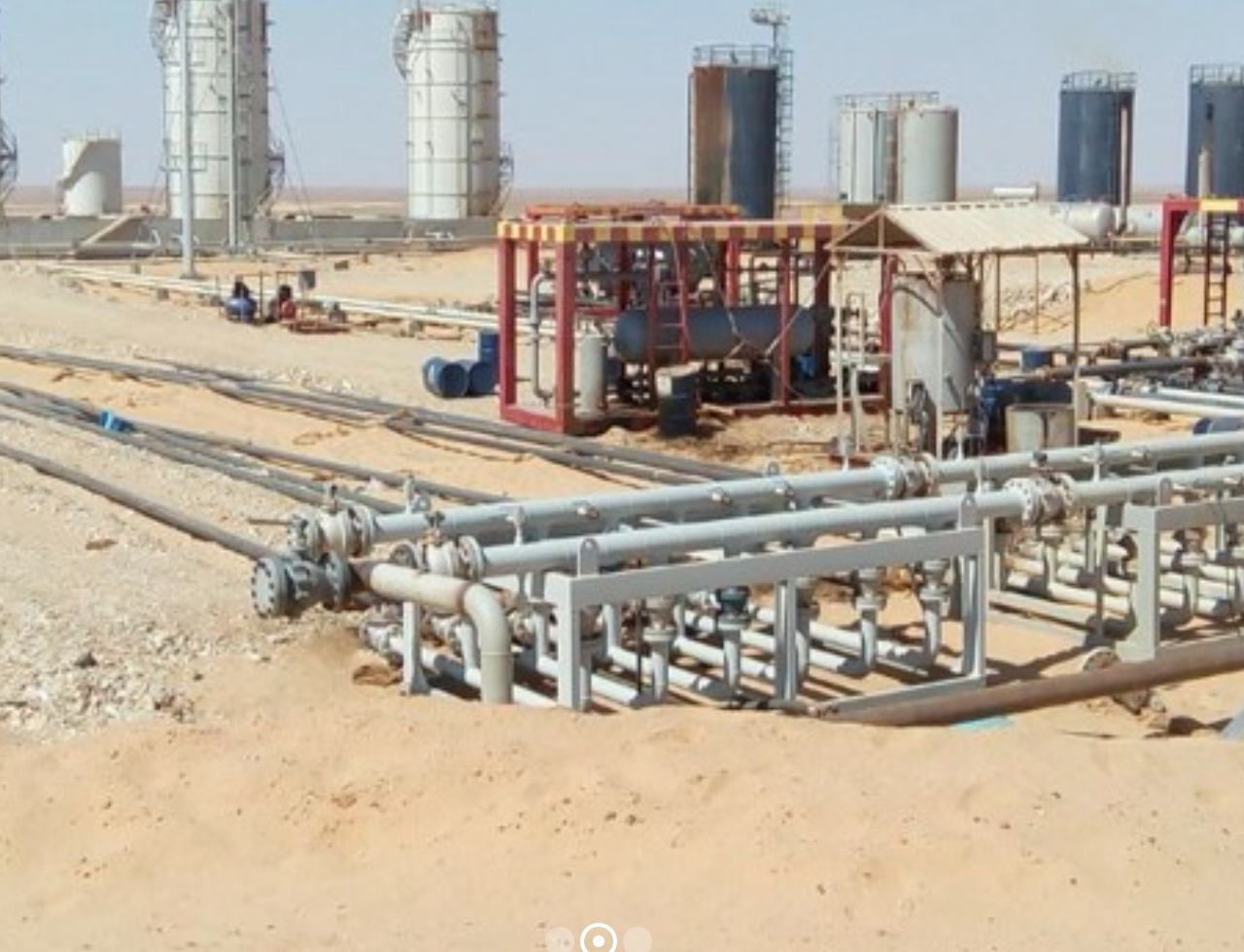 According to a document seen by Bloomberg Asharq, the Ministry of Finance is working with an oil price forecast of $80 a barrel in the budget for fiscal year 2022/23, up from $60 the previous fiscal year. The government plans an increase in its expenditure on subsidies for petroleum products: 28 billion EGP are expected (i.e. approximately 1.5 billion USD) against 18.4 billion EGP in the 2020/21 budget.
Regarding the price of wheat, the government expects a price of USD 330 per ton for the next financial year, an amount lower than the current price. There are plans by the government to increase food subsidies from EGP 87.2 billion for the 2021/22 financial year to EGP 90 billion (approximately USD 4.9 billion) for the 2022/23 financial year.
The draft budget also concerns estimates of the cost of servicing the debt and its repayment. The cost of debt is estimated at 7.6% of GDP, the equivalent of 1/3 of public expenditure. As for its reimbursement, it corresponds to half of public expenditure.
Source Embassy of France in Lebanon
Réagissez à cet article
Vos commentaires